History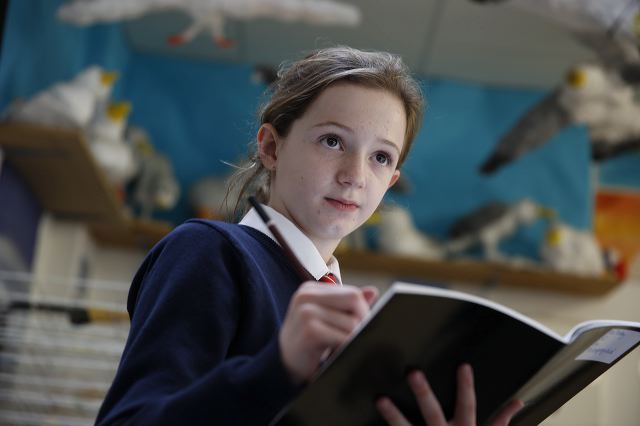 School Values in History
Individual and unique:
History transforms us into detectives; we can use a variety of sources to create our own judgements and interpretations of the past. It encourages us to ask questions about the past and gives us the desire to seek the answers for ourselves.
Wonderful:
History is about using the events of the past to develop anad shape our future. It helps us to have empathy and understand, not just the how, but why things happened. History helps us to understand change and how society came to be.
Flourish:
History helps us to practice our literacy and numeracy skills without even realising it. History at Edwinstree enriches our learning by taking us out of the classroom via educational visits such as Normandy.
Fullness:
History helps us to be mature and deal with challenging topics and push ourselves beyond our own perceived capabilities. It helps us to consider the values that are important to us and gives us the opportunity to recognise these values, being used in the past and encourages us to demonstrate them in the wider world.